BDSM Or Bondage - Is Getting Kinky Worth a Shot?
After watching Fifty Shades of Grey, almost every person had a thought of trying out BDSM in their sex lives. BDSM has been a rage for a long time now, and people have been excited and confused about using it in their lives. If you are also thinking of including BDSM in your sex lives, here is all you need to know before you make that decision.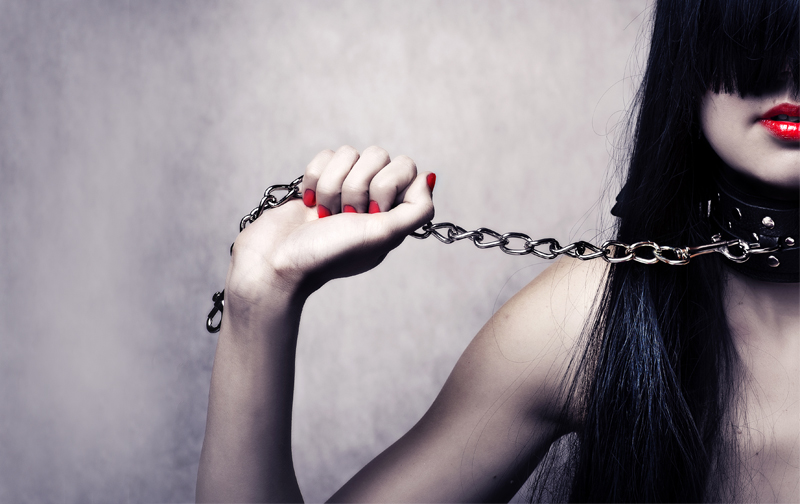 What Is BDSM?
BDSM stands for Bondage and discipline, Sadism and Masochism. The full form explains what it is all about. BDSM is a type of sexual practice that involves bondage, role-play, dominance and submissiveness. Many people have been practicing this for ages, and a lot of them derive pleasure from inflicting pain or from the pain being inflicted on them. The DS in the BDSM can also stand for Dominant and Submissive. BDSM as a whole is an extensive topic and involves a lot of different activities. Both the partners can decide these activities. There are things like spanking, whipping, restraining, edging and much more. One of the most significant rules that differentiate BDSM from sexual assault is that BDSM involves taking into consideration the consent of both the partners. The Dom cannot do as he pleases without the permission of the sub and vice versa.
How Is It Done?
If BDSM is attractive to you and you want to try it out, here are a few things you need to know:
1. There are some rules to the BDSM, and the consent of both the individuals participating in the act is required. So talk to your partner and know what they feel about it.
2. You can easily find books and internet articles and videos explaining the basics of BDSM. This is important since BDSM has some really dangerous activities and if not done safely can hurt either of the partners.
3. There is a dominant and a submissive in the bondage sex. So if you are a Dom, make sure that you take full responsibility of the submissive and abide their limits. If you are a submissive, list down all your limits beforehand and make sure that your partner sticks to them.
Is It Worth A Try?
The answer to this questing differs from person to person. If you and your partner want to give it a try and then make up your mind, you can buy all the equipment from the sites like privypleasure.com. There is no need to go brutal and do everything that you have read about it in the first tie. Make sure that you have spoken to your partner and then take the process slowly.
It is not necessary that the man is always a Dom or the woman is always a sub. Switching roles is possible and exciting.
Even if you do not want to include full BDSM or bondage sex in your life, using BDSM kits and equipment like sex handcuffs to excite things can be a great option in the bedroom!
Comments (0)