Simple yet Sexy Lingerie Ideas to Spice your Sex Life
Lingerie is Sexy! Your man loves you and go crazy when you wear lingerie. It's a turn-on. Still, many women confuse a lot about choosing the right lingerie. Well, the intimate apparel play multiple roles. It happens many times that an unknown force gradually put-off the spark in your sex life. If your sex life is dull and you both desperately looking to ignite the fire or if you want to spice your sex life, rely on sexy lingerie. Lingerie is your intimate partner, more intimate than your man itself. He may not know what is a thong (a few men are totally unaware about the lingerie styles, all he need is you to adore your sexy avatar in lingerie), how the thongs are different from g-string panties and a lot about lingerie. What you should wear to spice your sex life? Here are some simple ideas.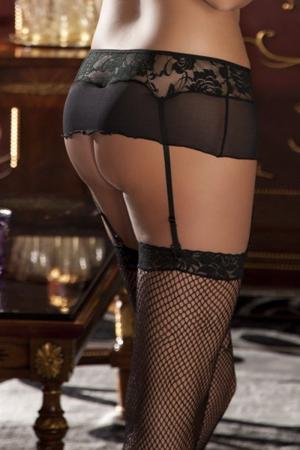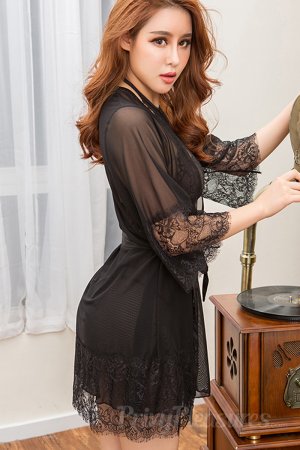 Stick to basics
Men wanted to keep it very simple. Yet, he is a connoisseur of voyeurism! Being simple is his utmost preference. So, try this as your initial effort to ignite the spark in your sex life. Men wants no hassles when it comes to sex, so don't try anything with lot of knots and buttons! Keep the lingerie simple and you can go for elaborated pattern later.
There shouldn't be any question in your bed, 'how do I take it off' from him. Your man is too smart but don't assume he knows how to unbuckle, unwrap and undress the sexy vixen!
Choose the black
Whatever may be the style of lingerie you choose, rely in black. Be it a lacy bra or a camisole or sexy kitten, black is extremely sexy and classy. In fact, sheer lingerie in black is too hot to handle and totally flattering.
Less is more
Lesser you cover yourself (play hide and seek), the more he will be seduced. Conceal as well as give the glimpse of your assets to make him play. Semi nudes, lace, sheer, and frills will do wonders.
Make you look more curvaceous
Men don't instantly fall for flatter women when it comes to sex. Curves catch his eyeballs. It can be a shocker. He loves cleavage, fuller bosoms, curved hips and shaped back. Of course, it is not a rule of thumb to stay in good shape, but accentuate your physique to make you curvaceous. Wear padded bra or pushup bras. Try to cover a small part of the waist and hip. Go for plunge style lingerie to accentuate your silhouette.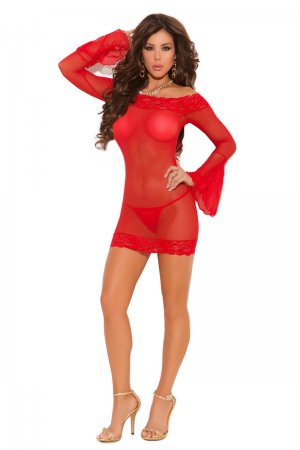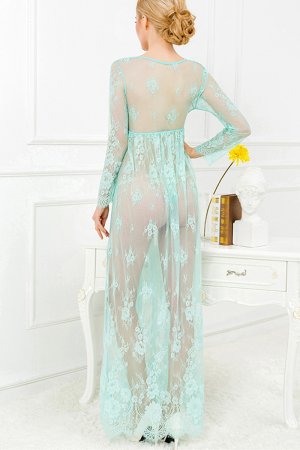 Lacy stuff
You have to admit it, men go crazy over lacy lingerie. It's totally sexy and you can never go wrong with them. If you are unsure about what to wear to spice up your sex life, just go for anything in lacy.
Lacy trims around your chest, a crochet neckline, sheer lace chemise dress with details on breast line are a few flirty stuffs that makes him excited.
Animal prints
Not something preferred by many women, but looks exotic and seducing. Animal prints come with unique power to add a lot of valor and increases the sex appeal. Make animal print lingerie a staple in your closet. A bra and panty set in leopard print in velvet, is a must to have! Wear something in animal prints, be assured of a wild savannah night.
Count the fabric
Try to choose silk. Silk adds a lot of brightness on you and doubles your sex quotient. Never go for cotton lingerie for a spicy sex life. Sheer, semi-sheer and lace are most loved by men.
If you already used to wear lingerie, try new styles, fabric and models and wear something you haven't tried before.
Comments (0)