Have a Steamy New Year Eve with our selected Products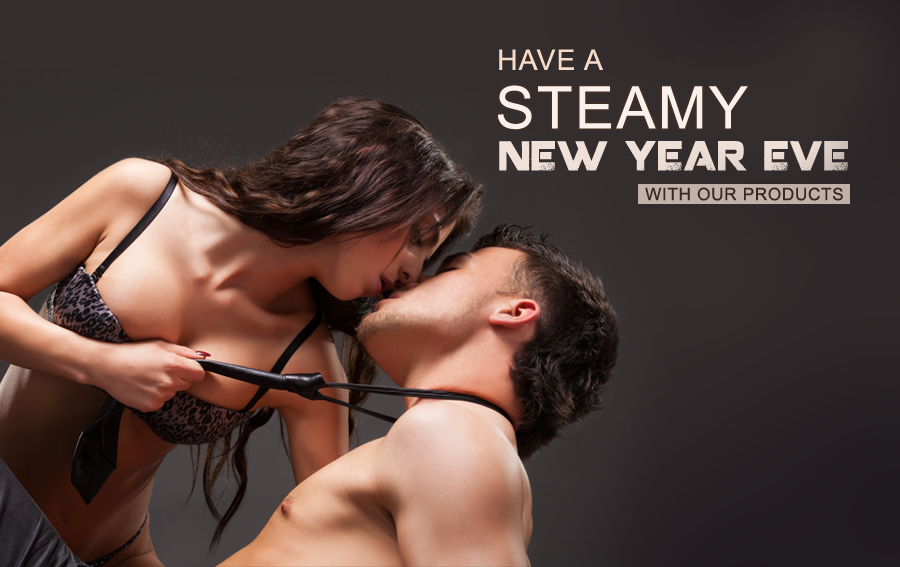 Are you craving for a sweltering night with your man? Do you want to create the most memorable night for your lady love? Then nothing can beat the charm that a pair of sexy lingerie can do. Now cosplay won't be limited to dreams and hopes. With over thousands of varieties of lingerie, PrivyPleasures is all geared up to make your New Year eve the unforgettable eve. How? Let's have a look.
Teasing baby doll dress
Nothing can steam up the New Year's Eve better than a fabulous piece of a babydoll dress. Create an atmosphere of innocence with a hint of naughtiness with a pair of lingerie and a baby doll dress. The see-through fabric creates the required atmosphere of mystery as well as heightens the desperation. So go ahead and select the best baby doll dress for your New Year eve and convert an ordinary night to "a night to remember."

The bold garter belts
If you desire to elevate the temperature of your room during the cold New Year eve, then garter belts are going to do a fabulous job. With a strong womanly charm accompanied by an air of dominance, your man is guaranteed to go down on his knees. Pull up a lace garter belt to showcase a strong feminine side to celebrate the start of the year.
Sexy games
If lingerie were not enough, PrivyPleasures also offer you with a range of sex games that take you to a new level of ultimate pleasure. Starting from Kamasutra dice position to sexy scratch cards, you name it we got it.

Sex toys for sexy eve
Experiment with different toys, it will surely place you in new heights of pleasure. PrivyPleasures explores the diversity of sex toys and comes with unique vibrators, vibrating lingerie and lot more to make sure your eve doesn't end up in fifteen minutes.
Tease with your role play
Try out various roles playing with our diverse range of role play sexy lingerie costumes and create an environment of love, romance, and interest. Ditch the classic way of romance and try out various roleplaying sexy costumes from our sexy roleplay lingerie range this New Year eve and take your relationship to an ultimate position.

Dramatic accessories
Accessorize your New Year eve with a dramatic range of accessories starting for love to BDSM. Make sure your New Year eve doesn't go dull. Make it interesting and make sure that it lasts for at least for few hours at a stretch.
No new year is a proper new year without a romantic involvement. PrivyPleasures is pleased to display a massive collection of sex appeals. Starting from cute to bold, plan your night and get them into action with our collection and what's more? We have cash on delivery in India. So don't let any barrier convert your night into a nightmare. Hence, try for different, experiment with objects, play and learn the deep secrets and start off with a memorable new year with PrivyPleasures.
Comments (0)