How To Conceal The Bliss - Sexy Underwear For Men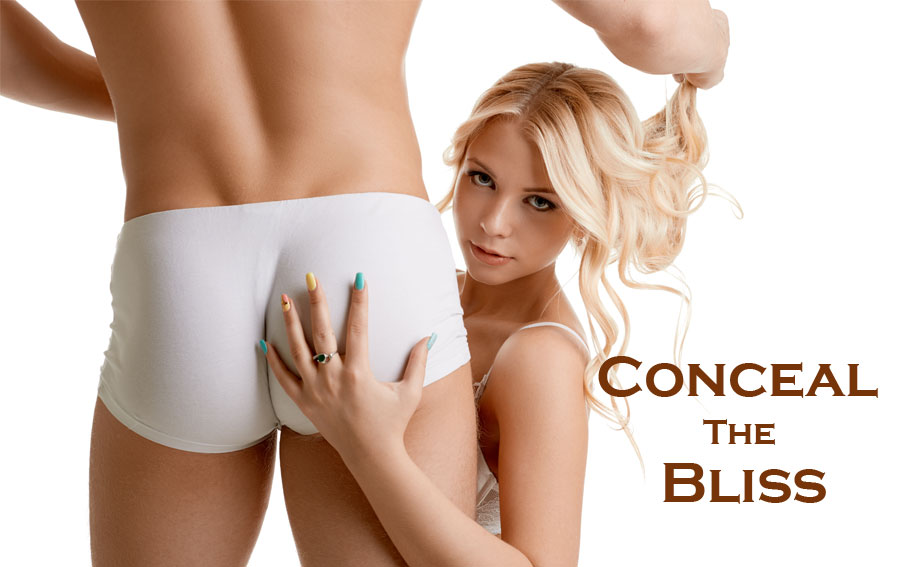 The days of men's underwear being simple and plain have gone. The vast array of collection of Sexy Underwear for Men may not be as huge as women's innerwear but still has an extensive collection. From hundreds of styles to choose from, with each having its specific quality and feature, fabric and design it can be said that even men are giving their spouse a through competition.
There are different types of men's underwear for the various reasons and seasons of life. The sex life should be limitless and full of desires, and if both the partners contribute the fun can be manifolded thus even men can get into action with theses sexy underwear to make their partners feel extra special and have erotic fun.
The traditional everyday casual wear briefs may seem to be boring, but it is not so. Coming in hot colors or neon colors even these are quite a treat to eyes. Quite some Hollywood and Bollywood studs have been seen wearing it. Especially the low rise brief sits below the waistline on the hip, the fabric is just enough to cover you and looks quite inviting also.
These provide the frontal support and protection with minimal coverage, thereby precisely to arouse the interest of your partner. The front cup is similar to a small panel that is secured with a small band like extensions that lie to the sides of the glutes. A must have to spice up your foreplay.
Who said that thongs are just for females? The thong gives a limited space in the front since its attached with thin strips of fabric. G-strings do help to reach the G-spot. It is the bare minimum underwear that can exist. A thin piece of fabric attached with a pouch at the waistband in the back keeping the buttocks fully exposed. It is worn around 5 inches down the navel. It does make a strong impact and a clear statement. It is highly sexy and inviting and does spice up the sexual activities.
These definitely add a flare to your masculinity. This one piece of clothing will make you irresistible and help you have a sizzling night. Do not get afraid to get racy with these beauties.
Why should girls have all the fun, feeling sexy and desirable is the need and want for both men and women alike? Even the man needs to contribute his bit for spicing up the sexual activity as this will only add to the fun. Importantly the lady of your life also deserves the extra pampering, and with these sexy underwear for men, you will definitely make her feel like the queen. Thus be it a special occasion or just to make the night all the more special, grab any sexy underwear and surprise your lover. Get in this sexy underwear and discover a whole new level of confidence and sexual inspiration for your bedroom partner.
Comments (0)