How to Be More Confident During Intimacy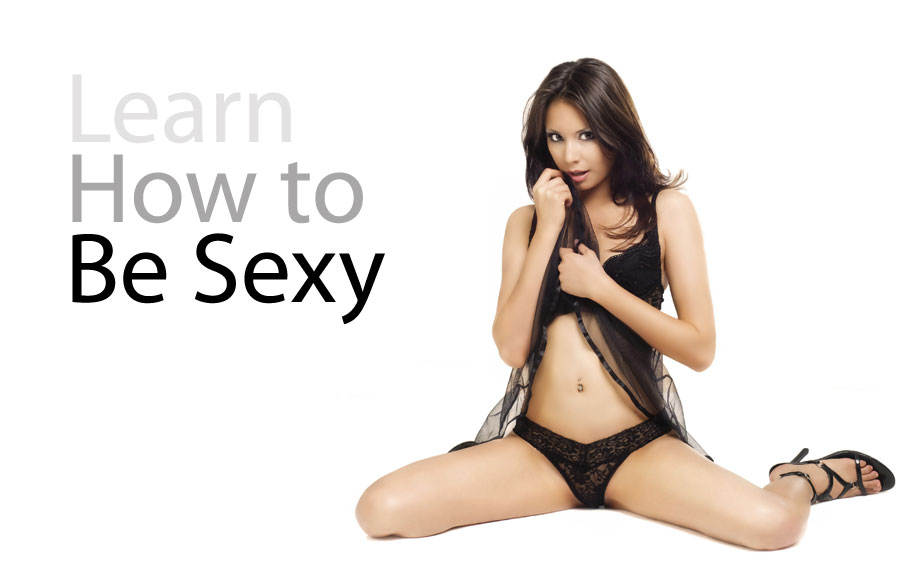 Somewhere or the other, almost every woman wants to be more bold and confident in bed. Well, many won't admit this truth. Nobody is a born master, and nobody is good at everything. You need to learn what you want to be and it's completely fine if you want to learn to be good at sex. If you've ever wished to be more confident and awaken your inner sex goddess, the following tips are for you:
Watch Porn Or Read Erotic Novels: Ever wondered why men are confident enough in bed to initiate romance and lead to sex experience? This is because they've been watching porn from a very young age. There's nothing bad in it. Porn will teach you about initiating, foreplay, positioning and many more such things. Find the type of porn that suits your taste and feel free to watch them. Something more you can do is to read erotic books. Go to the sexuality section of your local bookstore and give a try.
Wear Something Comfortable And Sexy: When you're in complete mood of intimacy with your partner, slip into something sexy and comfortable. Now don't find your comfort in the loose nightwear or those dreadful sweats. You can look for a Hot Nighty or a Sexy Babydoll Dress. You can even move to the exotic lingerie section for shopping. No doubt, Victoria Secret is a good choice. After all, you're more confident when you know you look sexy.
Dim The Lights And Set Up The Environment: Dim light is the best for great sexual experience - you don't have extra light to see everything clearly and you have enough light to see what you're doing. Not being completely on display builds more confidence in you. If you're confident enough to be on display without feeling vulnerable, then there's clearly no need to do this. But there's one point in support of dimming lights. It makes up the mood. You can choose to eliminate lights completely and light up a few candles. It will make you go easier with intimacy.
Strip Slow And As A Team: Not everybody feels brave when it comes to sex, especially when it's the first time. Sex is not a forceful action and you need not finish it at a speed. Rather it is better to be slow in the start. If you're not confident enough to be naked at one go, strip down as team. When your shirt is removed, remove his shirt next, when your pants, his pants next. This will help you feel confident as you both will be on the same platform. This little thing can actually help you come out of your sexual shell.
Accessorize: Well, this tip not only makes you feel confident but also makes you look sexy at the same time. There's something differently sexy and hot about keeping some Accessories for Sex. Strip down to just your sexy red heels or just jewelry. It may be a long necklace, bangles or the dangly earrings. This will make you look surprisingly hot and novel during intimacy. Don't be surprised if your man doesn't take his eyes off you even during ejaculation. With this sexy look, you'll also feel that you're wearing something and aren't completely naked. That's where confidence comes from!
Speak Up: Not everyone has the same taste. You might not like what your partner likes. And it's completely fine to speak up and let your partner know that you don't feel right. Your man will give you a boost of confidence when you'll let him know how you feel. This will make you feel more connected and confident.
Be bold and show them your skills!
Comments (0)