Ladies! Tips to Have a Squirty Orgasm using Vibrator Sex Toy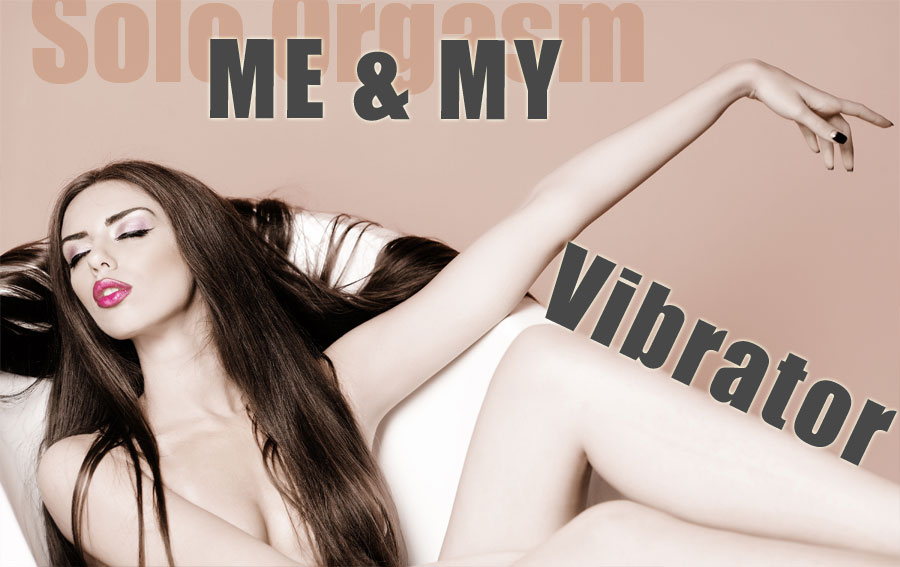 Oh, do Women also Ejaculate? Yes, they do. But this ejaculation demands a little more pain, much more pleasure and a lot more intensity. Where can a woman get all this?
There are many women out there who don't have men in their lives to fulfill their physical needs. And among those who have, some might be in a long-distance relationship or staying away from their spouses. So, what about the physical needs then? They cannot be suppressed, after all. So, for all those women who crave for a man to make them feel the pleasure of sex, the female vibrator is the solution. Wondering how an Adult Sex Toy can fulfill your desire? Well, this is not merely a sex toy but something much more than that. Something that understands the intensity of your physical desires and something that actually fulfils those desires. Not only can you have sexual fun with it, but you can also experience the pleasure of orgasm. Yes, the rarest of the rare thing can happen to you if you choose vibrator as your sex partner.
If you've been unaware of vibrator till now, you've been missing out the real pleasure of life. Specially now days it's very easy to Buy Vibrator for Women in India from various online adult stores. The use of vibrator does not only give you sexual satisfaction, but the experience is incredibly enjoyable. Every woman wishes to have an orgasm during the intercourse but only a few are lucky enough to actually have it.
Here are some tips that can make you lucky and have an orgasm with a vibrator:
Be relaxed and aroused for intercourse before you start with your vibrator. Now use it for foreplay. Softly drag it on your most sensitive parts that actually arouses you. The part can be anywhere like nipples, breasts, or the inner thighs. When you feel aroused, start focusing more on the inner thighs, a little closer to your vagina, but not exactly your vagina.
When your body starts craving for direct contact, begin not-so-gentle teasing. Rub the vibrator over and back on your clit. Slowly and then rapidly begin circling around the clit. Try to keep minimal pressure to continue soft teasing. Basically, you have to experiment with your clit and figure out the most sensitive part. You can even try to use the vibrator on the clitoral hood.
Now it's time to stimulate the entire vagina. You need to bring your vibrator from below, such that the tip of the vibrator pressures your clit and the length remains pressed against your vagina with the bottom as the lowest part. For more intense fun, squeeze your legs together at this time.
Finally comes the time to penetrate the penis shaped vibrator into the vagina. Coat the vibrator with any kind of Personal Lubricant and slowly push it inside your vagina. You can leave the vibrator inside for some time if you find that pleasurable. But if you want that really fun, apply pressure into your vagina and know the most sensitive spots in there. Play with your G spot which is the weakness of maximum ladies. Adjust the intensity of vibrations according to your need and let that orgasm come.
Add a little more wildness to your pleasure and involve your fingers into the process. Let the vibrator impress your clitoris while you pressurize your G spot. Then switch the hands and play with the clitoris while vibrator satisfies you inside. With this, having an orgasm is inescapable. All that matters is you should know your sensitive point and let the vibrator play with it.
You must be wanting to try out the vibrator with these points in your mind. Orgasm accompanies pleasure. So, focus on pleasure and not ejaculation. The next time you use it, we hope you make a great orgasm memory with your vibrator.
Comments (0)