Best Ideas for Honeymoon Dresses for Indian Bride
Keep aside the memories of all your previous trips with friends and families and get ready to make some really romantic memories with your one and only. Honeymoons are special and definitely not like the other trips that you've embarked on! For once in your life, you can eliminate the shyness from your personality and be at your best for wildness, beauty and sexy.
Now that you're planning for your honeymoon, you definitely need an expert to guide you. So, here we are, to help you out with all the possibilities. Here we have a list of Honeymoon Dresses for Indian Bride, no matter what your destination is. We have something for everybody here!
For Hill-Station Honeymoon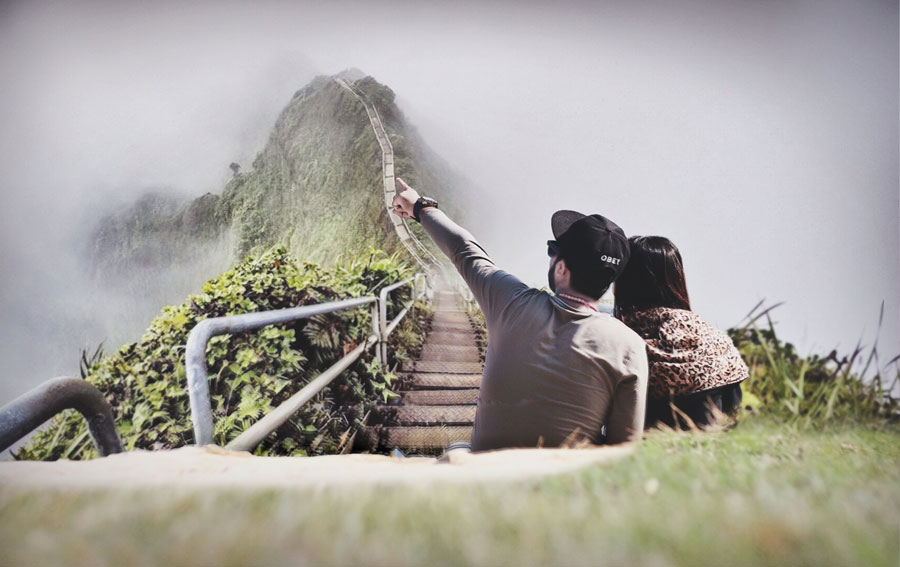 If you're planning to visit a hill-station and spend some chilly moments away from the polluted atmosphere, here are your perfect outfits.
Casual Denim look: A plain white strip tee, with denim shorts and denim open shirt, altogether create the most comfortable and casual outfit that goes for your honeymoon day outs too.
High-low Dress: Always in trend, a high low dress is a must carry for you. It's comfortable and great for long walks.
White Pull-On: A casual white pull on is just heaven! Slip over your bikini pair and you're all set to explore the beauty of nature as well as yourself.
Comfy Joggers: Morning treks are memorable. So, for that cute little memory, you need to carry comfy Joggers and a pair of sports shoes.
One-piece Swimsuit: Ahem! You never know when you get on fire and feel like jumping into the pool. A swimsuit would be comfortable for that, no?
For Beach Destination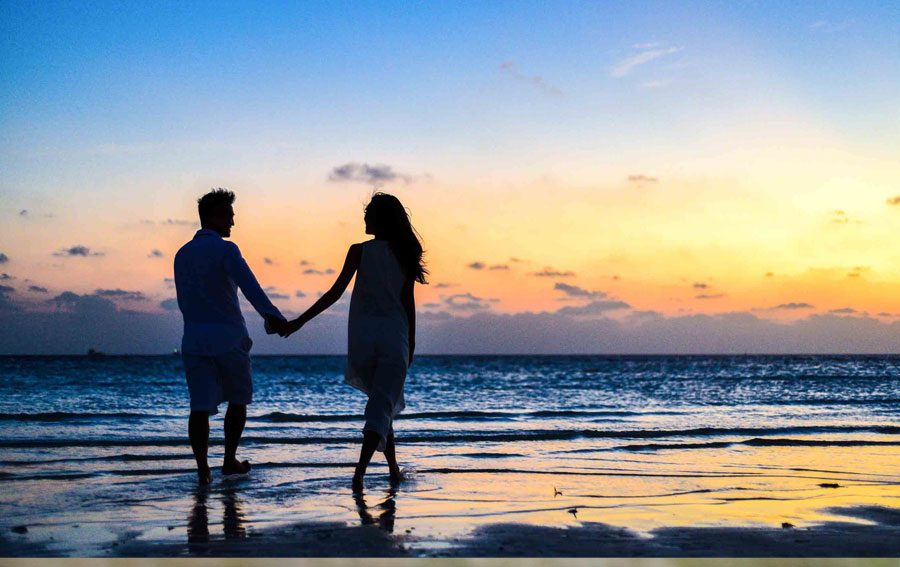 Well, a perfect beach honeymoon is a dream honeymoon for almost all women out there. So, to make your dream come true, below is all that you need. Now you can enjoy fully while you look your best!
Pleated Short Dress: A Pleated Short Dress that gives a cute but sexy look is perfect to keep your beachside look a glam.
Boho Maxi: This can never be ignored while planning a beach honeymoon. Browse through beachside markets and enjoy the fruity cocktails while jumping around in this cool and airy boho look.
Bikini: Needs an explanation? Is a beach honeymoon complete without a beach session in that Shortest of Short Sexy Bikini that's enough to drive your man crazy for a whole day? A big No.
Canary Dress: Just shimmy on the beach in a cheerful, happy canary dress. A perfect multi-day beach dress and a bikini cover-up.
For Party Destination Honeymoon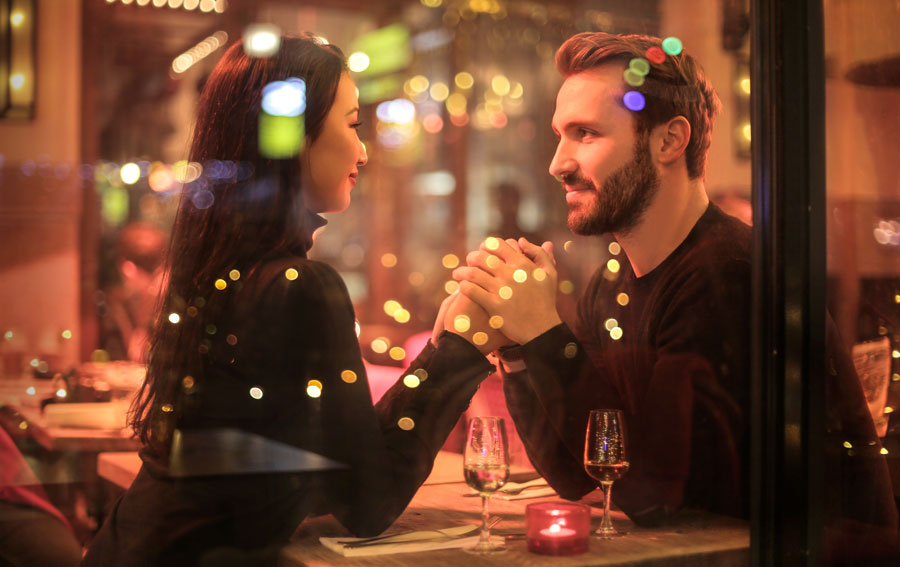 Not everyone has the same taste and you might prefer to spend sexy moments in a city with perfect nightlife. But what remains constant is the perfect look in the perfect outfit. Here's the list that you need:
Maxi Gowns: These are one of the most comforting outfits for honeymoon. You're comfortable, yet you look sexy. Exciting, isn't it?
LBD: A little black dress goes for everything, be it your honeymoon night party, or your night out plan or dessert outing. Simply perfect!
Sexy Lingerie: Needless to explain, Sexy Lingerie or First Night Dress has a role to play in your intimate experience during the honeymoon. You just can't compromise with this one.
For Desert Trips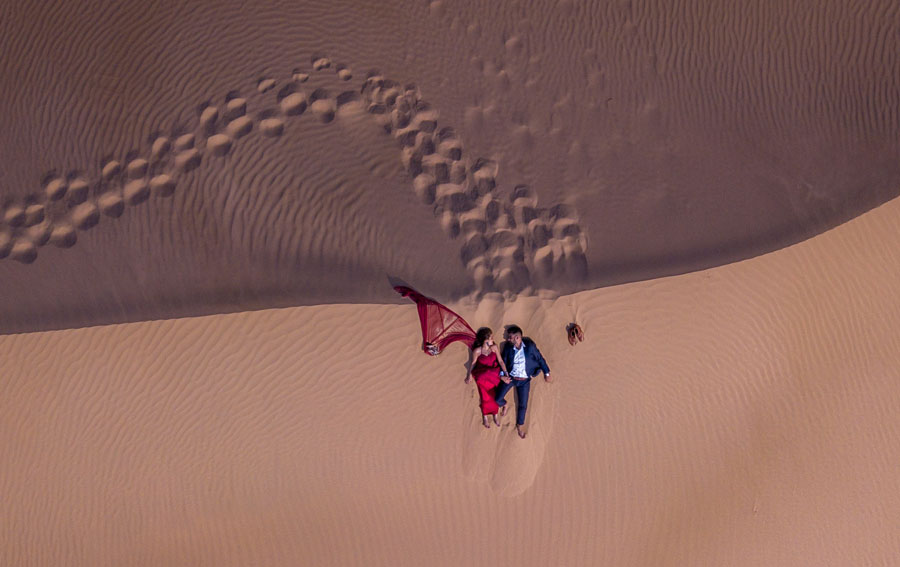 You must not be planning your whole honeymoon in a desert but a trip to the desert is always a good idea. So, for that short trip, here's the short mandatory list for you.
Jumpsuit: Jumpsuits are comfortable and can make your safari trip easier and memorable. One in white color would be best.
Ethnic wear: You need not to carry saree and salwar suit. Here, we mean a simple kurti and a palazzo for the cool look.
So now whatever be your honeymoon destination, you're up for it! Now pack up and Go!
Comments (0)