Be Teased by Your Fiancé Controlling a Vibrating Underwear in Public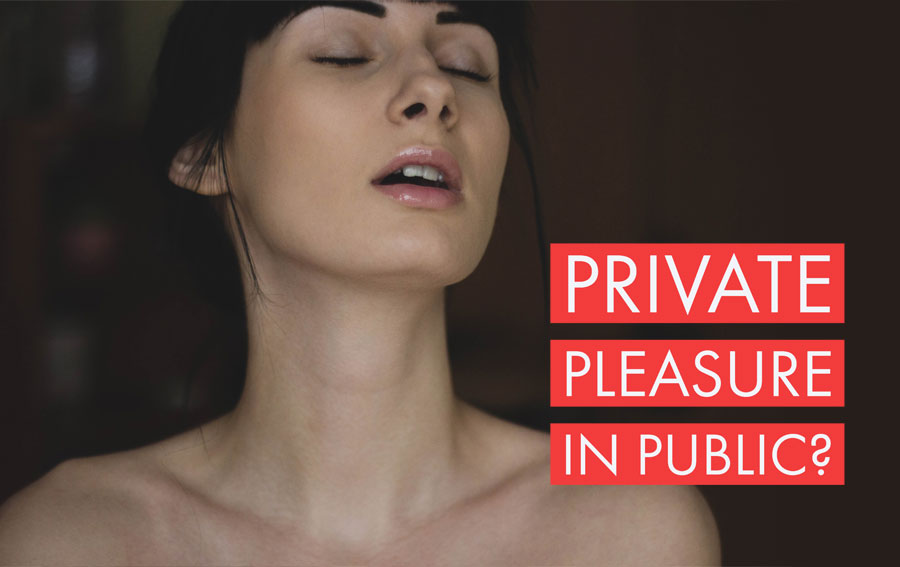 Who does not like being teased by their fiancé? If I talk about teasing your fiancé sexually, it goes without saying that you would want to tease them, excite them, and stimulate them behind closed doors.
The good news is that sexual stimulation confined to one room has become a thing of the past. Why? Because more and more couples nowadays don't even think when it comes to sexually stimulating their fiancés in public. But how? A Vibrating Underwear, when worn by the female fiancé and the remote in the hands of the male fiancé, is what you need if you are looking to gratifying your sexual cravings at the hands of your fiancé.
Why Do You Want Your Fiancé to Make You Achieve Ultimate Orgasms Out in Public?
Women are one of the species that cannot afford to remain confined to one place. When given a chance, they don't even think about when it comes to letting their adventurous woman out irrespective of where they are. If you are thinking that your fiancé would never be game for Vibrating Underwear, believe me telling you that they will be. They do have sexual fantasies of enjoying the wildest nights with their fiancé.
Women like to play kinky love games with their fiancés that make the latter drool over the former deep inside. In fact, they can go to any length just to satiate their hidden carnal desires. In my opinion, a vibrating underwear with remote control is one of the best inventions by mankind that allow the fairer sex to experience the most incredible sexual climax when used upon them by the fiancé.
If you were to ask me, I'd say that there has not been even a single day when I had not let my fiancé tease me in public (Of course, I was in my vibrating underwear!) Every time my man stimulated me sexually surrounded by perfect strangers, it reminded me of the movie "The Ugly Truth". The little kid gave an eyeball to the vibrating remote and grabbed it without knowing what it was capable of doing.
The vibrating underwear, gladly worn by Katherine Heigl, was so amazing that she literally jumped at even the single press of the remote's action button. The expressions on the lady's face were simply mind-blowing. So you can imagine how you are likely to feel when your fiancé has the remote to the vibrating underwear you are wearing inside your outfit.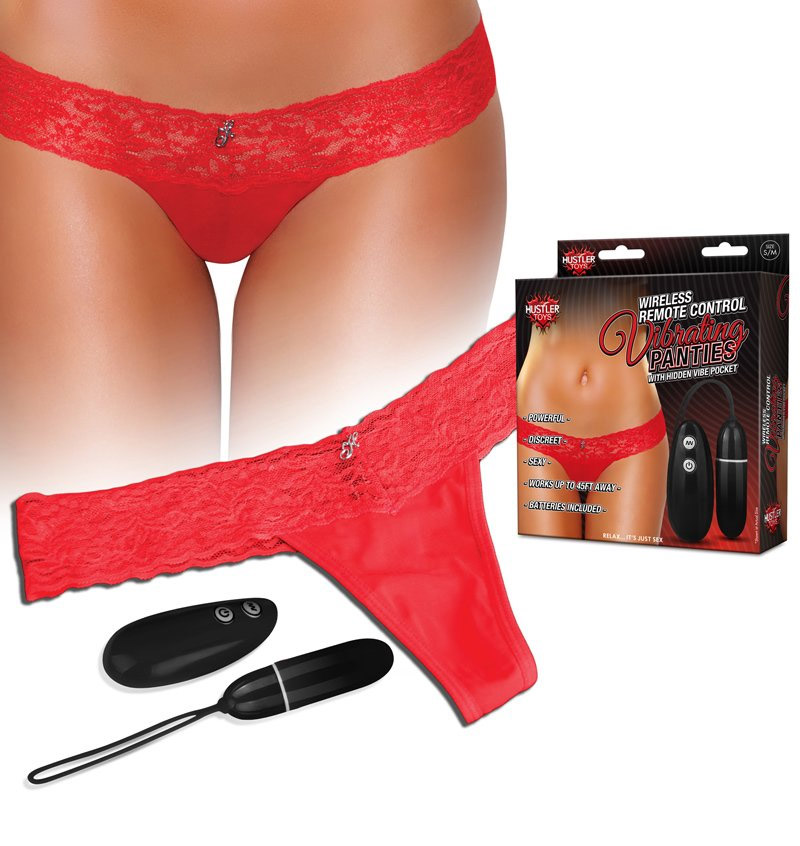 Have Sex in Public (Well Almost)
This amazing vibrating underwear will satisfy all of your sexual cravings and desires. I'm sure you would lose control receiving orgasms over and over again that will blow your mind. Let your fiancé take care of the remote and they will see you squeaking with the utmost pleasure you are looking to.
It's entirely at your discretion where you would like to use the remote, which is linked to your vibrating underwear. Use it at home when you're alone accompanied by Mr. Right or out there - coffee shop, movie theatre, restaurant, bar and house party to name a few. These vibrating panties, with over thrice the power of the strongest setting, will not make you stay put no matter how hard you try.
When your fiancé activates the action button, you can look to getting wetter deep inside with a slight touch. The distance will not matter anymore as far as your fiancé has the remote and you already slipped in sexiest underwear that vibrates. See the man you will soon be tying in a nuptial knot with trigger a sexual spark in you. Nobody would even get to know what's happening between you two. It is like building a fire under the clitoris.
The Sexy Thongs come equipped with a powerful bullet that vibrates lying in close contact with the sensitive outer genitals. Now no need for any physical contact when you're wearing a vibrating underwear. Let your fiancé excite you sexually and make you achieve orgasms one after another.
Comments (0)