Fulfill Your Fantasies with Sex Dice and Bondage Kit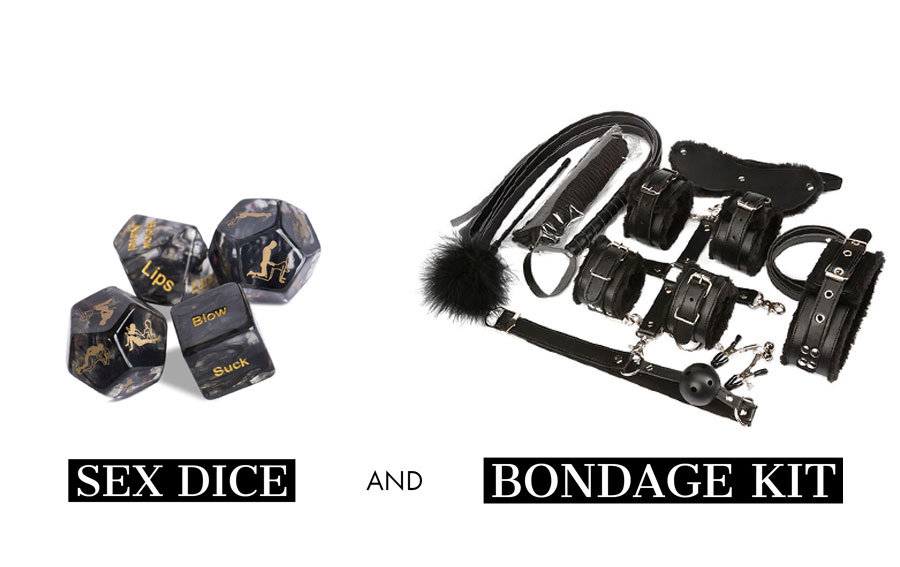 Your sex life may be going good but there's always a room for something better. The more you desire, the more you give your partner and get the return. Make sex a little more exotic and get into BDSM and its bondage kit. If you're into bondage and love experimentation and imagination, this has to be your must try. To spice up your sex life and take that fire to another level, get sex dice and bondage kit and rely on it. Let's know what this kit actually is.
Sex Dice and Bondage Kit are actually exciting games for couples looking for extra spice in their sex life by turning the sexual encounter into the very own playful, exotic, bondage fantasy adventure. When you roll the dice, you give yourself a chance to be tied up, blindfolded, whipped, tickled, paddled or spanked. Decide whether you'll play dominant or submissive and enjoy what the kit offers you in a fun way.
Sex Dice and Bondage Kit
Different sellers include different items in the kit. But there are some items which are meant to satisfy your desires and fantasies and are included in every kit. We've mentioned such items below to make your view clear about the kit.
Sexy Erotic Dice:
This is first step towards BDSM. This is a Sex Position Dice set which has two dice, with actions written on the sides of one and a sex position written on the sides of other. Turn by turn, partners roll the dice and carry out the action that comes up. The player has to carry the action with his partner while having sex in the particular position that turns up. When done with one position, the dice can be rolled again for something new.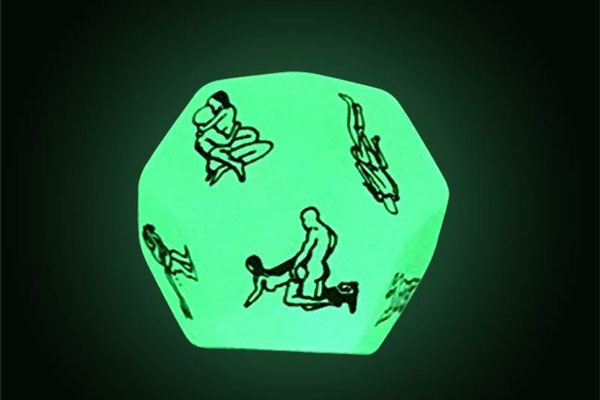 Ball Gag:
A ball gag will play an important role in your BDSM role play. It is basically a silicone or rubber sphere attached to a strap through its diameter. The straps go around the head and secure the place of gag in the mouth behind the teeth. Whether you're playing dominant or submissive role, you'll derive the erotic pleasure from this gag. It makes the person unable to speak, increasing his or her sense of helplessness.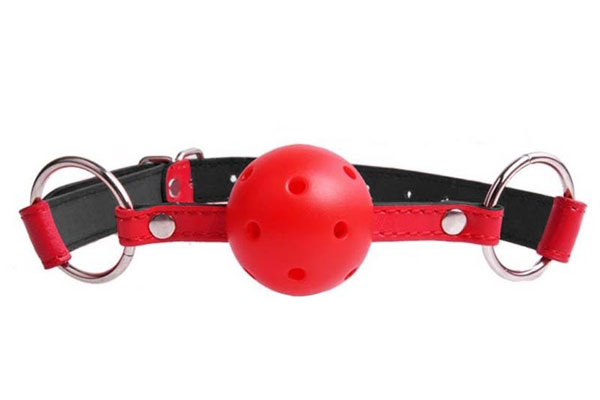 Blindfold:
You must have heard of blindfold before or even tried it. But blindfold in BDSM takes sex to the next level and increases the intense feeling. It is a piece of black fabric which is placed over the eyes and secured around the head to block eyesight. This amplifies other senses of smell, hear, touch and taste. The dominant also find an element of surprise in the blindfolded submissive and that's arousing.
Feather:
BDSM is all about experimenting with the sensory plays. For that, if you don't find something from mother nature, you should move to feather ticklers. It is a device which is used by dominants for gentle sensory titillation. It's a BDSM toy where the dominant tickles the submissive and the submissive is not allowed to move.
A pair of Handcuffs:
To steam up the sexual encounter in the bedroom, a pair of sex handcuffs in the hands of your partner is enough. Usually, female partners are bound by Handcuffs by their male partners and sex turns more sensual and erotic. Here the submissive is in total control of dominant and results can be amazing.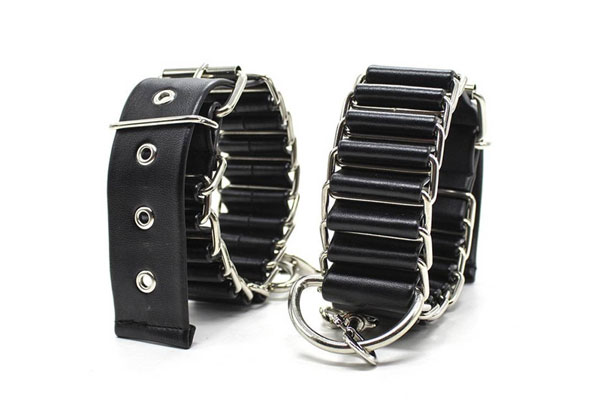 You must have already got an idea about what bondage kit is and how it can intensify your intimacy. Now waste no time and Buy Sex Dice and bondage kitfor yourself so that you and your partner can have the exotic experience.
Comments (0)