What is Role Play Sex & How to Increases Pleasure of Sex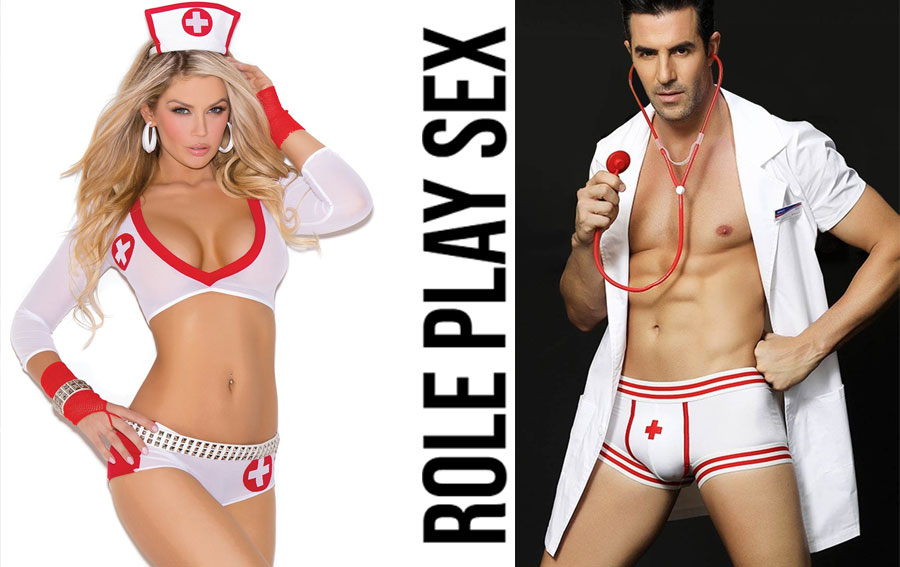 First of all, it is important to define what is role playing?
Simply the answer is that the role-playing can be defined "Having sex with your partner (the actual one) but in a way that He/she is not in real life, by assigning him/her a role (a character) to play during sex. Role play is a way of sex in which the partner is playing a role (any type) and try to obtain sexual orgasm with one partner but in different roles.
It can be easily elaborate by the following example that when a husband goes home and he is not having any intention to have sex with her partner tonight, but when he looks at dining table that her partner is waiting for him to have a dinner and she is in a Role Play Costume of say Sexy School Girl, that she had not even dressed up ever before and looking like someone else (someone of his imagination partner to whom he want to have sex) than the mindset can be changed instantly and he wants sex more than ever because the husband wants sex with his imagination but with his real partner.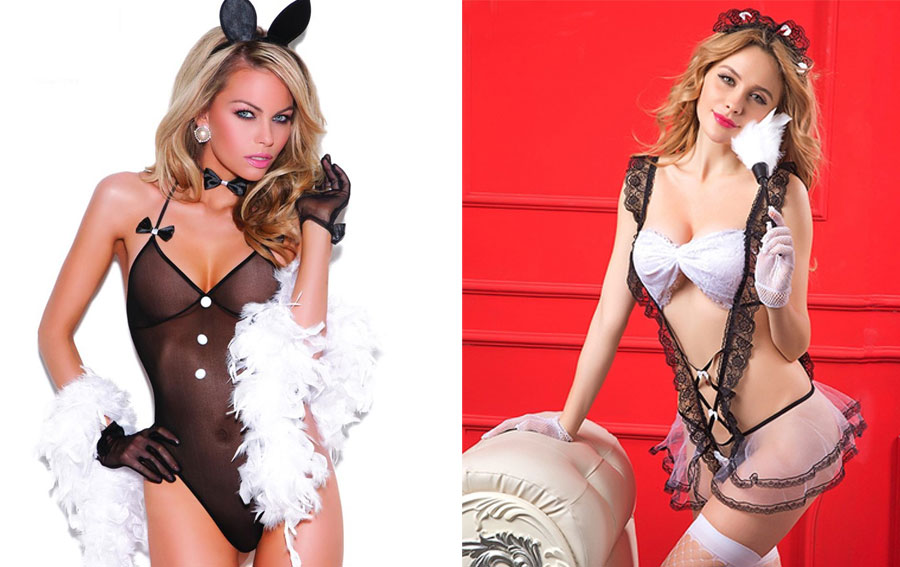 Now it is important to mention here that while role-playing in sex, the hidden desires, sexual fantasies, and all inhibitions are satisfied by someone's own partner without cheating him/her and without revealing the truth. It can also be said the security of your relationship is not disturbed and the factor of truth is remained secured. Role-playing does not mean of forcing your partner to be the character of your own's choice but it means that you allow him/her to adopt a role of him/her own's choice so that the original relation does not fade away or any discomfort may take place.
Role Playing is useful in a way that if someone has crush either too old relationship, or professor, or college girl, or to a porn star, or a coffee girl or someone else, then he/she can get his fantasy by assuming them and assigning a role to his partner and getting sexual desire to fulfill without cheating etc. Examples of role-playing are seen in porn movies, Hollywood movies or any other social media sites. But if someone is new in role-playing than he/she must know how and where to start, what Sex Accessories to use because there is a ground reality that someone has to make secure his original relationship (either his wife/husband, boyfriend/girlfriend). Roleplaying can be a great experience of achieving sexual fantasy and if trust is built than a good way to make sexual life successful.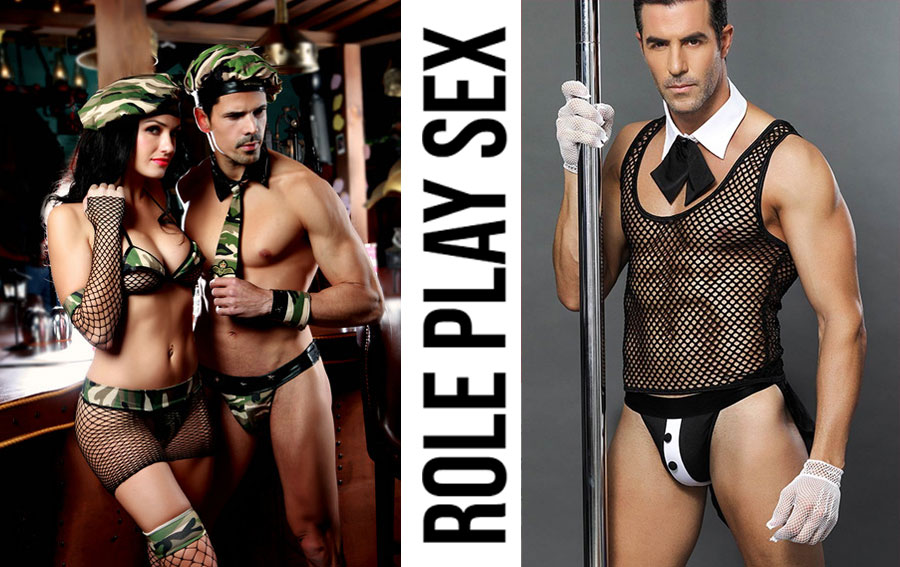 Role-playing is a way in which someone's partner can play different characters of your own choice which can get to the extremely hot, fun, achieving sexual orgasm, achieving the level of intensity as per someone's comfort level. While role-playing another factor, which is of great importance is that role-playing and fore playing are correlated with each other. It must be in mind that only intercourse is not a thing to do but to get sexual desire foreplay is important to get satisfaction. For an instance if we assume that someone's partner is playing a character of Hollywood actresses that a scenario must be created for the enjoyment for the partner who is in a character of role-playing than the job is done in a right way than it would be a great experience for both of the partners having sexual enjoyment. Also, it is important to mention here that it is not only important for one partner to be in character but also if both partners are involved in role-playing that great experience of sexual life can be achieved.
In the end, it is suffice concluded that role-playing is a marvelous way of achieving sexual desires for both partners and it feels like to having sex with different people by roleplaying but actually it is the one whose trust is remained and someone can enjoy his life. Also, a factor must be remembered that excess of everything is dangerous. So, play a Role but never lose trust and personality that you own you and your partner.
Comments (0)