Yes, Plus Size Women Can Rock in Sexy Lingerie!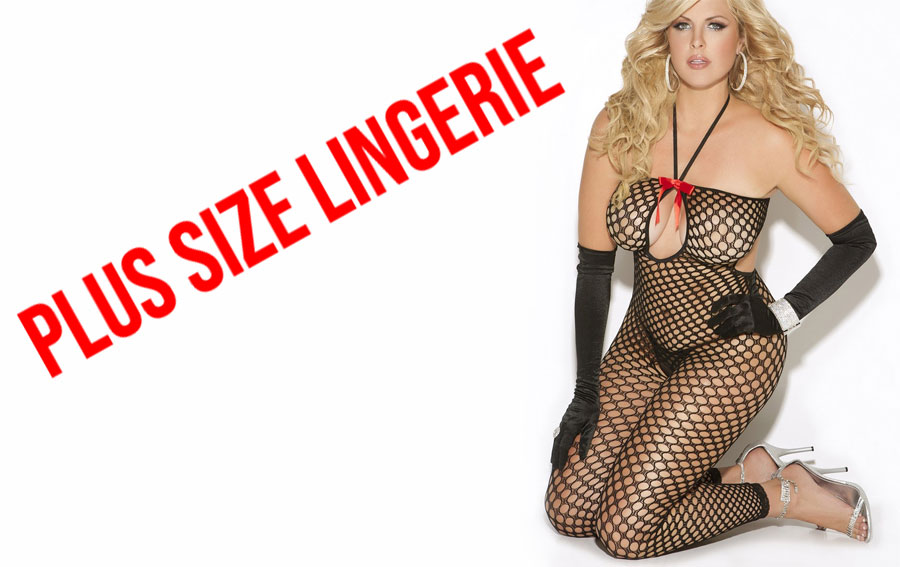 You like several other curvy women understand the trauma of going through the struggle of buying lingerie that accentuates your figure and gives you a flattering look. Something that has been designed especially for you and fits you comfortably. It is extremely discouraging and frustrating at the same time to find lingerie that is only designed for women with petite and slim figure with small breasts on her. Gone are those troublesome days when you couldn't wear lace or mesh chemise.
Today, we want to talk about the best tips that to can use while buying lingerie for yourself. Get yourself that makes you feel as beautiful as you really are. You have to make the most of the online stores that are currently selling incredibly Sexy Lingerie for Plus Size Woman. If you are worried whether the lingerie you buy won't fit you like it should then this guide is best suited for you.
Make the Most of The Basic Lingerie Pieces -
If you have never shopped for lingerie before then take baby steps to proceed into the whole process. Several women choose special occasions to shop for a sexy lingerie. Start the process of shopping with the exact and accurate measurements. Compare these measurements with the sizes that are sold online and try to familiarize yourself with the whole size chart. You should also pick reliable websites that have a flexible return policy on the products you buy. In case you are not sure about the choice you just made scroll down to find the necessary comments, reviews, and ratings of the product. Learn about the material that is used to make the lingerie and go through several options before you stick to a particular one.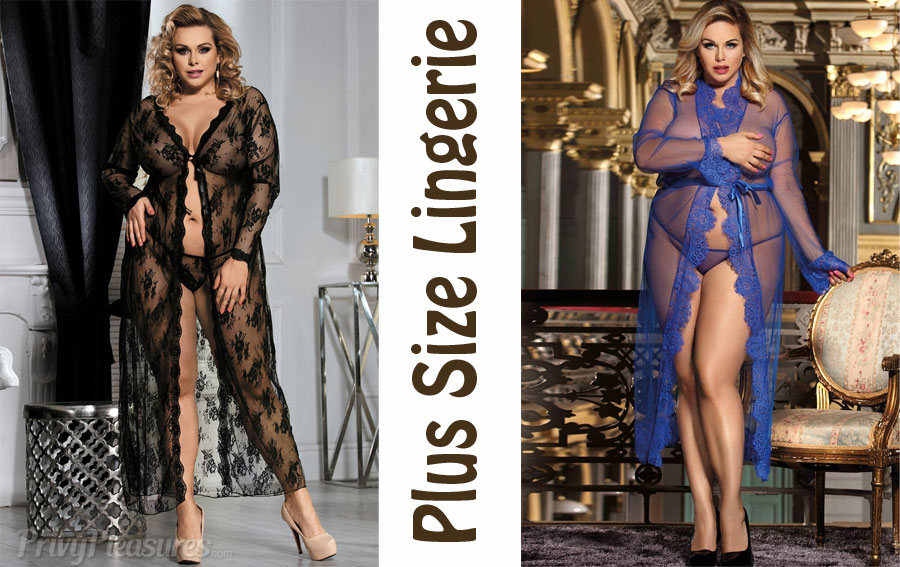 Simple Is Always Sexy!
If you think the meaning of lingerie is tied down to the fact that it has to be skimpy and red, then it isn't true. Never ever wear something that you don't feel comfortable in. The most important rule when it comes to shopping for lingerie is buying something that makes you feel super confident and comfortable. If you feel awkward in your lingerie, then you are never going to have all the fun you have been craving for. Choose more modest pieces if you don't like to go too bold. A babydoll set comes with a pair of sexy underwear.
Want to Go Wild? Don't Hold Yourself Back -
What's wrong with simple and modest lingerie? Nothing. Is there anything wrong about over the top and wild lingerie? Not at all. Never hold yourself back when it comes to exploring the beauty of wild lingerie. Go over and beyond with your choices. In case you find a pair of crotchless panties sexy and undeniably hot, go ahead and order them for yourselves. You can even wear a garter if you please. The options available to you are way too many to resist. The choices in sexy, plus size, and raunchy lingerie are way too many.
You Must Shop from The Best Online Stores When It Comes to Buying Sexy Lingerie -
When you are shopping for sexy lingerie and you have a curvaceous body then it inevitably becomes a blessing in disguise for you. Not every store sells choice worthy, superior quality, and ultra-chic lingerie for plus size women. This means you will never be overwhelmed by the endless choices from never-ending stores online. It will give you the peace of mind you need to shop.
Break all stigmas related to size and look like dazzling diva in a plus size lingerie.
Comments (0)