Intimate Desires and Valentine's Day Lingerie
Valentine's Day is a celebration of love. It is a day to let your partner know how much you love him or her. Men look forward to buying not just chocolates, flowers but also sexy lingerie. It's fun to turn up the heat by buying lingerie which is sexy. Buying lingerie for your lover does not necessarily mean it is time for sex. It also shows that you care and love your partner and want her to feel good about herself. In earlier times, the ways of showing love and making the partner feel special were different. With times, the ways to express love have also changed. The desires, however, have been more or less the same.
For a woman, a piece of lingerie means a lot of things especially if it is a gift from the person she loves. Then she is the happiest person on this earth.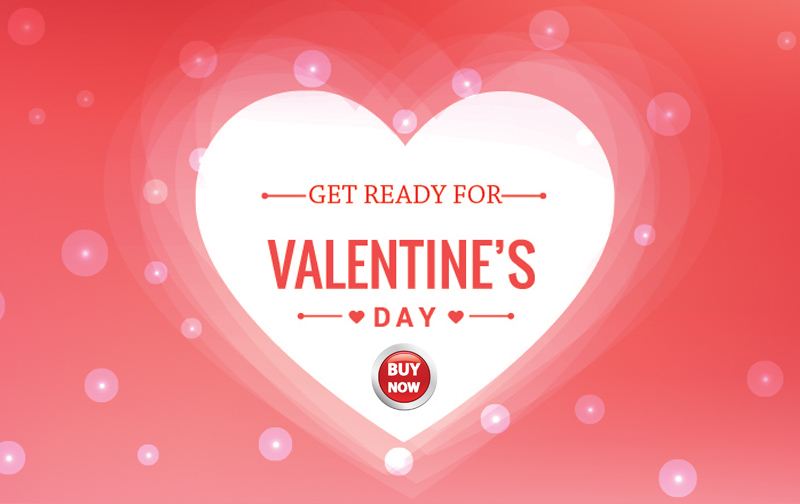 A woman's intimate desires and Valentine's Day lingerie are closely related. This day of love gets more exciting and makes her feel on top of the world when she gets such an awesome, sexy gift. She gets the assurance that she is loved, accepted and thought about.
It makes her feel sexy and beautiful. Though there is a line between slutty and elegant, men and women might have a different take on the same piece of lingerie. Add lace and the same piece becomes elegant for her and he loves it. Spending time to shop for lingerie is a way to bond together. You are able to share your desires and wishes with your partner. Lingerie shopping helps you know your partner's expectation, desire and idea of intimacy.
To totally grab his attention, a woman can pay attention to some of the details mentioned below:
Keep the colors simple.
Make sure what you buy fits you well. Anything ill-fitting is a big turn off.
Buy what you can wear and take off easily. Do not buy complicated lingerie that is difficult to take off. The struggle to take it off will be a spoiler.
Wear what makes you feel confident and sexy.
Men want to see their partners in bed so better keep that in mind before you adorn that piece of negligee.
Intimacy grows as you build trust and get to understand your partner. Lingerie is the best gift you can get or give to your partner as it is a kind of a gateway to their heart. Always make sure you know the measurements of your partner before jumping into the buying spree. You do not want her to feel oversized by gifting her a small size. In case you have no idea, then it would make sense to inquire from the shop assistant before taking a plunge. Also, the color you choose has to be in sync not just with what your partner likes but it should also not be too bright.
Intimate moments deserve intimate places. Make sure that your love nest is all prepped up for some action.
Comments (0)